To stop the rotation, place your mouse on the photo. To visit a site, click on your selection. (Your chosen link will then open in a new web browser window)

Cottage Collections -Unique and feminine graphic and web design.

Cottage Collections too Chic Boutique - Unique and feminine gifts of Whimsy & Style.

Vintage Country - Vintage Country Home and Design is a gallery for all that is gracefully old and beautiful along with the Christall Rose Vintage Collection of exquisite vintage style rose paintings.

Make Mine Pink - Visit the little Pink Boutiques at Make Mine Pink.com - A place where cottage meets chic and new friendships are born! It's a place where a small group of creative women have joined together to support and promote each other in business. Stop by and visit one of our charming Boutiques today!
Shades of de Light - Specializing in hand crafted one of a kind Vintage Shades, Antique Lamps, Decorative Items and Vintage Finds.

A Rose Without A Thorn - Unique vintage style accessories for you and your home.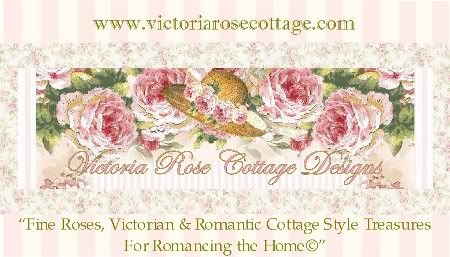 Victoria Rose Cottage - Fine Roses, Victorian & Romantic Cottage Style Treasures For Romancing the Home ©"

Katies Rose Cottage
- Soft and Romantic finds for the home.

Simply Vintage Tresors
- Simply Timeless Accessories for Home and Baby.

Bella Pink - Antique Attic Treasures For Your Romantic Home!

My2Roses - Celebrate Your Romantic Style!

Rose Blossom Cottage - Broken China Jewelry, Handpainted Pink Roses, Antiques & Vintage, Shabby Chic Gifts & Home Decor for the Romantic & Feminine.

Penelope J Swenson - Invitations, from unique baby shower invitations, to first birthday invitations, through graduation invitations. We offer photo editing and printing, unlimited proofs, and over 30 typestyles to choose from. Custom designs upon request.

The Cat's Meow - Your destination for the lovely things in life.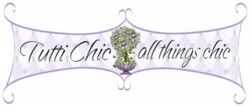 Tutti Chic - Chic home & gift accessories inspired by the love of a romantic cottage lifestyle.

Shabbyfufu - Romantic Home and Garden Decor.

Tickle Me Pink Boutique - Hand painted & Hand finished Pre-Loved Cottage Furniture, Shabby Chic Style Cottage Pillows & Soft Furnishings, Decorative Mosaics & Collectibles!

Romantic Rose Boutique - uniquely inspired by the romance and beauty of Roses.

Vintage Rose Cottage - Vintage Dishes, Cottage Lighting and Decor.

Barberry Field - Vintage inspired living, cottage style decorating.

Angel Heart Designs - Unique Handbuilt Ceramics.

The Purple Rose - Unique gifts and fine home furnishings.

Emmy-Lynn Creations - Specializing in sterling, crystal, pearl, keepsake jewelry, and jewelry boxes for children and women.

Jorabeel's - The Chique Lamp Boutique.

Shabby Fabrics - Shabby Fabrics is a wonderful collection of the most beautiful shabby n chic cottage fabrics available in the world.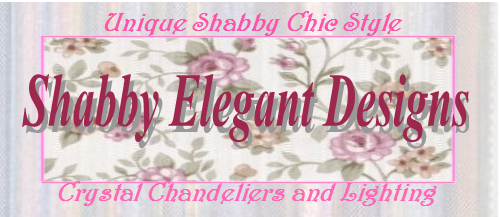 Shabby Elegant Designs - Unique Shabby Chic Style Crystal Chandeliers & Lighting.

The Old Painted Cottage - Unique Cottage Decor for your Home and Garden.

Angelina's - Beautiful Cards & Paper Boutique.

For Keepsakes! Gallery & Gifts - Romantic and whimsical, handcrafted gifts and decorative accessories for you and your home.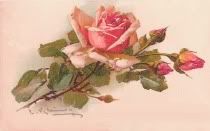 Special Occasion Glassware - Hand Painted Originals by Mary J. Young.

Artistic Creations by Natasha Burns - Original Hand Paintings, Lavender Strawberries, Icing Mosaics, Handmade Hairbows, Faux Sweet Treats and more!

Mama's Pocketbook - Handcrafted Romantic & Vintage Fabric Pocketbooks and Accessories for You, Home, Office & Baby.

Victoria Rose Cottage Top Site List - Showcasing Romantic Home Decor & Victorian Elegance.

Cottage Rose Designs - Brush & Needle Designs by Connie Gibbs.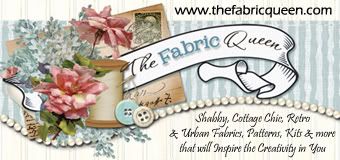 The Fabric Queen - Quilt Shop Quality Shabby, Cottage Chic, Victorian, Retro & Urban Fabrics, Patterns, Quilt Kits for the Creativity In You!